Home
›
The T LOunge
Would you "Look"?
I almost put this under fashion, but it's technology? So I put it in here in the end.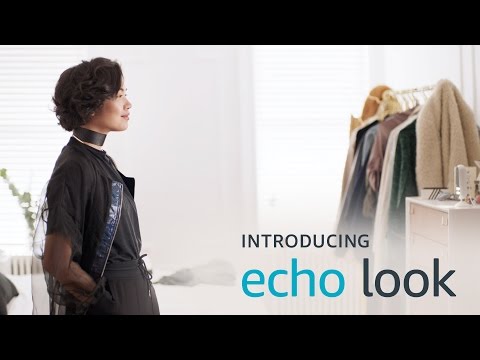 In case you're anti-video (which I usually am) this is a commercial for Amazon's newest toy, the Echo Look. It's a hands-free assistant that will take photos and short videos of you so you can see your full-length look hands-free and with lighting that get sent to your phone. It comes with a service called StyleCheck where you can upload your various outfits and get feedback both from computer algorithms and stylists.
Plus it's just like an ordinary Echo and you can ask her the weather, timers and alarms, traffic updates, to look things up, to control your smart home devices, etc etc.
If this weren't $199 I would SOO get it, but I'm a nutcase.