Home
›
Fashion & Beauty
The Accessories Thread
I went through all the F&B threads and didn't see a thread dedicated to discussing accessories - dream accessories, current accessories, wacky accessories features on TLo or other fashion blogs, where to replace failing accessories, etc etc so I've started one! And I'm sure we can all agree to define "accessories" as jewelry, shoes, hats, bags and anything one uses to complete an outfit, if just for this thread.
(I did find some golden oldie threads though - remember these?? -
https://www.indiegogo.com/projects/volvorii-timeless#/
)
Today I went to the shops to find a pair of jeans for work (jeans I can bike in and not care about destroying) and found a very comfy pair, but as I was walking to the register I passed by the bag I have been lusting over since MARCH when it first came to the store and decided it was fate because not only was it on clearance, but with my email coupon I got another fifty per cent off, for a total price of $11. Of course, thanks to it and the jeans and the fabric I bought this weekend I can't buy anything but food for another couple of weeks, but we're going to ignore that for now!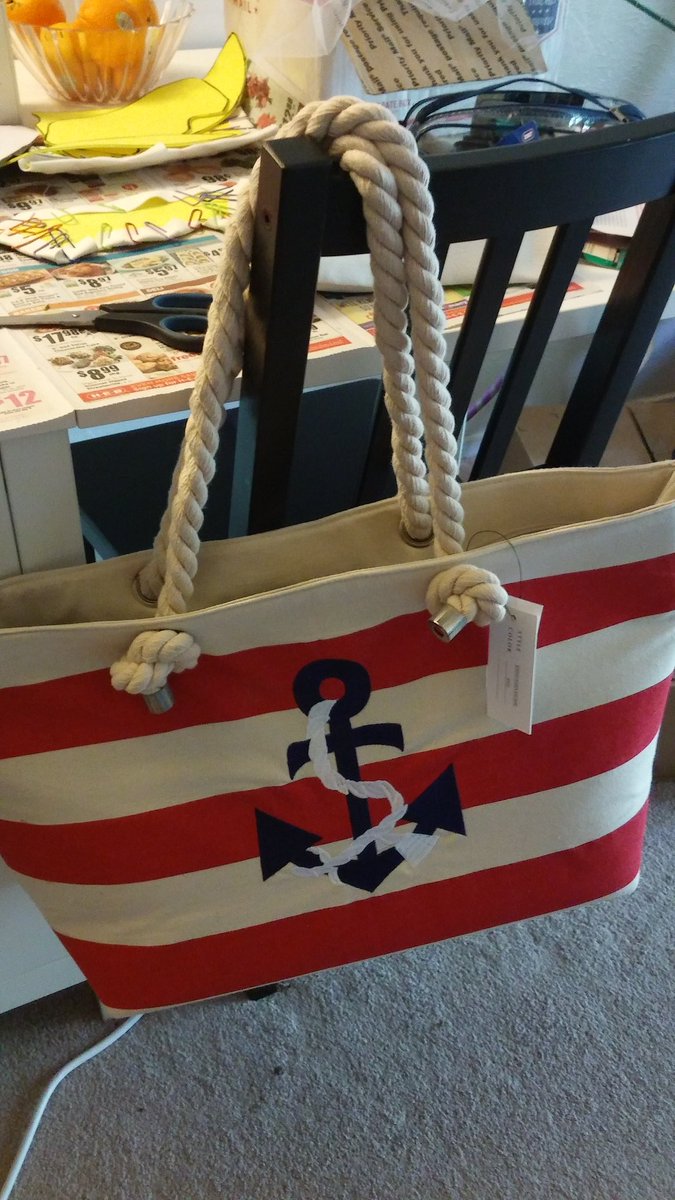 Isn't it just so damn cute?! Depending on how many books I have to carry this semester I may take it to campus when I go to class...if not, I'll just take it to work on Wednesdays and Fridays (when I don't have class). I am so damn happy right now!